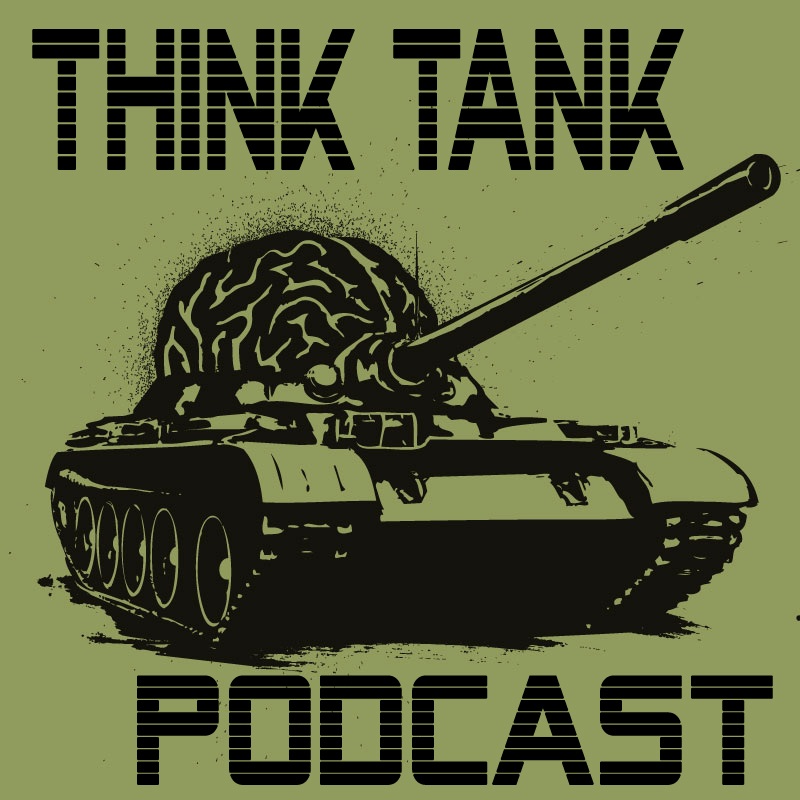 Wednesday Jan 06, 2016
Think Tank Podcast - Aliens On The Moon (Part 1)
Dreem2Reality Entertainment proudly presents the Think Tank Podcast, pre-recorded from the D2R Studios!
On today's show: Joining Ryan in studio is Dave, for a fascinating discussion about a film that can be seen on Netflix called Aliens On The Moon, as well as a specific episode of the same name from season one of the television show Unsealed, which can also be found on Netflix. Both the film and television episode provide evidence of never-before-seen footage from NASA, as well as U.S. astronaut interviews and experts on the topic, speculating that the moon may be being used as a lunar base for humans and/or extraterrestrials.
Please SUBSCRIBE to the D2R Podcast Network on iTunes and don't forget to RATE and REVIEW while you're there. Or, find the D2R Podcast Network on Stitcher or the Podbean app. Just simply download the Stitcher or Podbean app to your device and then search: D2R Podcast Network and SUBSCRIBE! It's really that easy!
If you enjoy listening to Think Tank Podcast, then SPREAD THE WORD to everyone you know! Your word of mouth is our only advertising and we truly appreciate your support! Thanks for listening and SHARE!