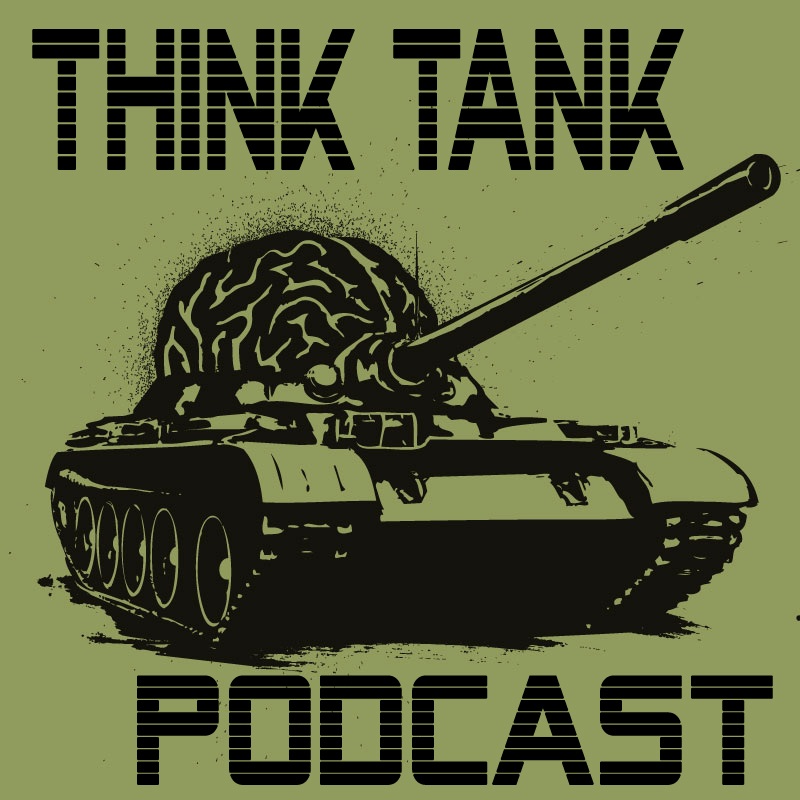 Wednesday Jan 13, 2016
Think Tank Podcast - Aliens On The Moon (Part 2)
Dreem2Reality Entertainment proudly presents the Think Tank Podcast, pre-recorded from the D2R Studios!
On today's show: Ryan and Dave return for the continuation of a fascinating discussion about a film that can be seen on Netflix called Aliens On The Moon. In Part 2 however, Ryan introduces a mind-blowing phenomena that can be seen in several videos on YouTube. The phenomena has been dubbed "The Lunar Wave" and the guys encourage everyone to check out the videos for yourself, 'cuz you've never seen anything like this, and your mind will be blown! The guys agree, whether or not there's actually Aliens on the surface, there's definitely something strange going on with the Moon!
Please SUBSCRIBE to the D2R Podcast Network on iTunes and don't forget to RATE and REVIEW while you're there. Or, find the D2R Podcast Network on Stitcher or the Podbean app. Just simply download the Stitcher or Podbean app to your device and then search: D2R Podcast Network and SUBSCRIBE! It's really that easy!
If you enjoy listening to Think Tank Podcast, then SPREAD THE WORD to everyone you know! Your word of mouth is our only advertising and we truly appreciate your support! Thanks for listening and SHARE!