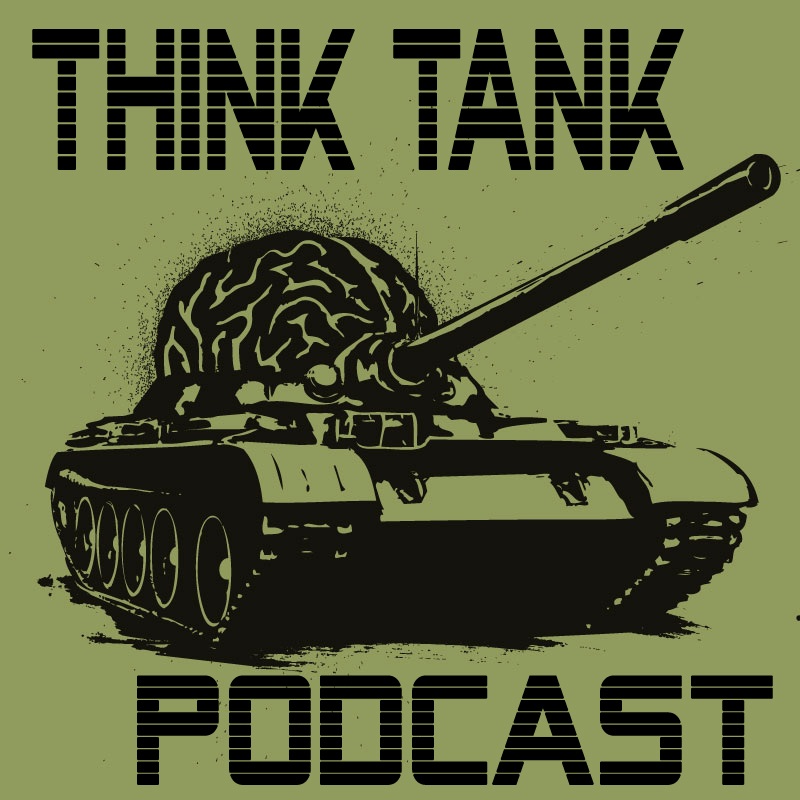 Wednesday Feb 24, 2016
Think Tank Podcast - MH370 (Part 2)
Dreem2Reality Entertainment proudly presents the Think Tank Podcast, pre-recorded from the D2R Studios!
On today's show: Joining Ryan in studio is Dave, for an interesting discussion about the Malaysian Airlines Flight 370 that went missing in 2014. The guys continue their break down of the facts and disinformation surrounding the missing airplane as well as focusing in depth on one particular incident that didn't garner as much attention as it should have, but may be the missing piece of the puzzle and explain what happened to MH370. Put your tinfoil hats on everybody and enjoy the show!
Please SUBSCRIBE to the D2R Podcast Network on iTunes and don't forget to RATE and REVIEW while you're there. Or, find the D2R Podcast Network on Stitcher or the Podbean app. Just simply download the Stitcher or Podbean app to your device and then search: D2R Podcast Network and SUBSCRIBE! It's really that easy!
If you enjoy listening to Think Tank Podcast, then SPREAD THE WORD to everyone you know! Your word of mouth is our only advertising and we truly appreciate your support! Thanks for listening and SHARE!
Comments
(1)
To leave or reply to comments, please download free Podbean or