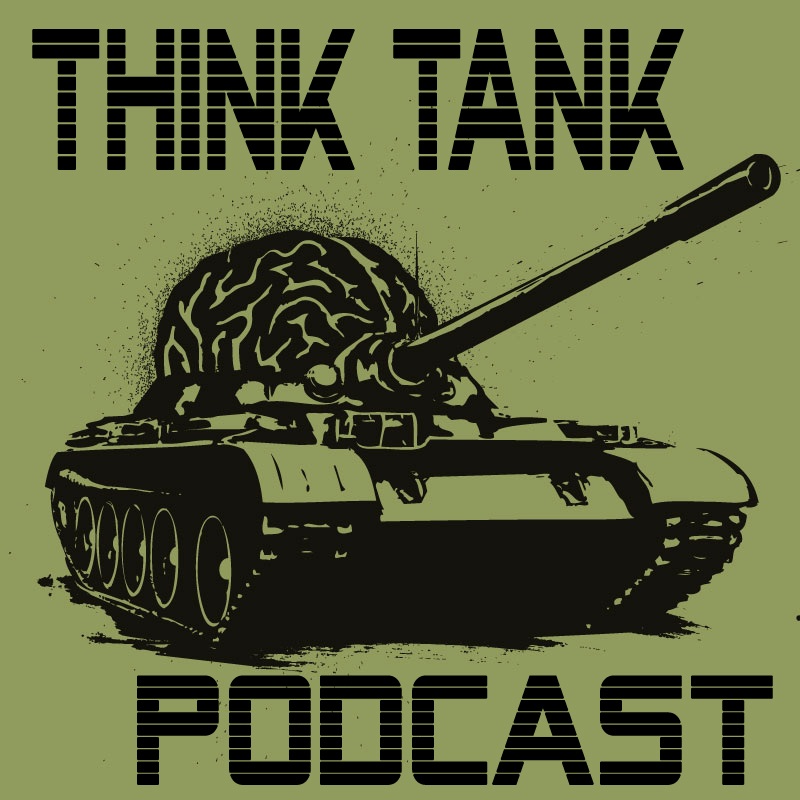 Wednesday Feb 15, 2017
Think Tank Podcast - Tight Seven with Jamie Martin
Dreem2Reality Entertainment presents the Think Tank Podcast.
On today's show: Ryan welcomes Jamie in studio for an update on his adventures in comedy. Also discussed is professional wrestling and porn. And as a special treat, Jamie brought a recording of his "Tight Seven" minutes of comedy from a recent show at The Firehouse Pub in Roscoe, IL. Enjoy!
Please subscribe to the D2R Podcast Network on iTunes and don't forget to rate and review while you're there. You can also download the Stitcher and Podbean app to your device for free and search: D2R PODCAST NETWORK and subscribe.
If you enjoy listening to the Think Tank Podcast, then spread the word to everyone you know. Your word of mouth is our best advertising method and we appreciate your support. Thanks for listening and share!